How custom labels can add a new revenue stream to your business
admin
How custom labels can add a new revenue stream to your business
Current label sales
Standard labels come in standard sizes and have limited applications. Although there is a strong need for these types of labels, as a seller you face vast competition which often comes down to offering the lowest price.  This is a race to the bottom model that limits profits and creates continuous uncertainty.
Custom Labels Make you Unique
A custom label means you can offer a label that is constructed with specific materials to meet the unique needs of your client. For example a label that can ensure heat, cold, chemicals or physical abuse.  A custom label can also be developed to have unique adhesion properties. For example, a business may have products that need to survive extreme heat, UV rays or extreme cold and wet conditions. A standard label could never stand up to these external environments, but a custom developed label can.  This makes your product uniquely valuable to your customers.
Custom Labels create customer loyalty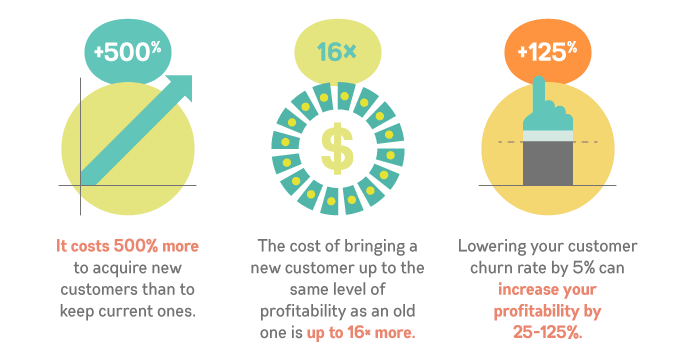 When you offer a custom label that virtually no other business can provide, this translates into a customer who will be loyal to purchasing your product.  National Custom Labels will deliver the label, your primary responsibility is to nurture the relationship with your client.
Custom Labels means higher margins
When you build a clientele of customers that can only come to you for a custom label, this naturally means there is little to no competition. Although, there is always price sensitivity, when you are the only business offering a solution your customers need you can set a price point that is both acceptable to your customers and profitable to you business.
You need not be a custom label expert to sell custom labels
You may think that selling a custom label to your customers means you'll need to be an expert on creating these products.  This is the exact value that National Custom Label provides. We have over 50 years experience developing custom labels, so when you identify a potential customer you will only need to identify their requirements and deliver those requirements to us. We have a number of easy to use label project questionnaires you can use to extract these requirements. From there National Custom Labels will do the rest. We will use your requirements to develop a solution, we will provide a cost estimate, delivery schedule and other pertinent information for your customer to review before accepting your proposal. Once the project has been approved, we go to work creating your custom label and even delivering labels direct to your customers with your own branding. Your customers will never know that National is involved.
Working with National Custom Labels means you have a behind the scenes custom label partner. You drive new sales opportunities, while we develop the solutions and deliver the end product to your customers 100% white label.