Grow Your Print Business with Custom Labels
We Customize Labels For Your Customer's Exact Needs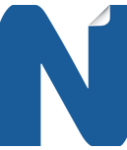 National has built a reputation over 55 years of developing new and innovative label solutions for print distributors. Our ability to develop labels of any size that will stand up to conditions such has heat, UV rays, moisture, cold and more means our print distributors have more opportunities to sell new business.
From healthcare facilities, to retail to industrial businesses we can create a label for you to sell to them that is customized to their needs. Learn how you can leverage our experience, create a competitive advantage, increase margins and grow your print distribution business with Custom Labels.
Advantages of Selling Custom Labels
Industries with Custom Label Needs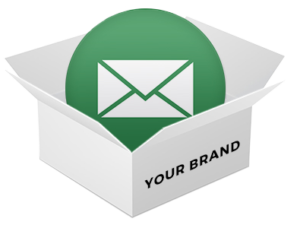 100% Plain ID Label Products
At National Custom Labels we understand the necessity of confidentiality; we specialize in B2B label creation and will send out every order in unbranded, white label packaging as standard. We can process orders with your branded packaging upon request. Operate with confidence that your company will enjoy full branding of your sales and services with no direct contact from National Custom Labels.
Get a Quote For Your Custom Label Project
If you have a specific label project with custom requirements, let us give you a free quote here. Or if you have a potential client with unique needs, send us your requirements and we will show you how we can deliver the perfect label.