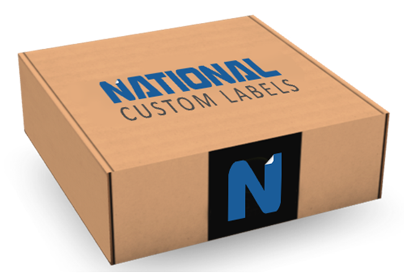 Free Custom Label Sample Pack
Everything You Need To Experience Our Labels In One Pack
With over 55 years of creating custom labels we have plenty of examples of our work we would love to share with you.  Our sample label pack will include:
Custom Printed Labels
Unique Label Examples
Industry Specific Examples
Free Custom Label Sample Pack
To get a custom sample label pack sent to you just complete the form below and we will send you an assortment of our custom labels to you via U.S mail. Totally free and we do not sell or share your information submitted to us.
National Custom Labels respects your privacy. If you submit a request on our website, your information will only be used by us to process that request.  You can read our privacy policy here