Custom Medical Labels For Healthcare Facilities
Medical Labels Customized For Healthcare Facilities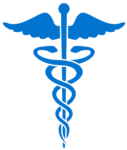 National has built a reputation for developing new and innovative label solutions for print distributors servicing the healthcare industry. Hospitals, medical and dental offices all have high volume label needs with stringent requirements unique to their work and environment. National Custom Labels has been developing custom labels for over 55 years. Our extensive experience means we know how to develop and deliver healthcare label solutions so you can service your existing clients and grow your business.
Working with a Print Distributor? We can help you find one, just call 800 877-6724
Common Healthcare Applications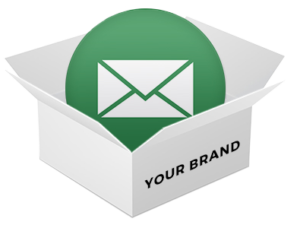 100% Plain ID Label Products
At National Custom Labels we understand the necessity of confidentiality; we specialize in B2B label creation and will send out every order in unbranded, white label packaging as standard. We can process orders with your branded packaging upon request. Operate with confidence that your company will enjoy full branding of your sales and services with no direct contact from National Custom Labels.
Multiple Label Applications for popular print software
Labels developed for the healthcare industry are often dependent upon the software used therefore we have dies to match:
Cerner
MiSys/Sunquest
Epic
Opportunities for custom labels exist in many segments of the healthcare industry including
Laboratories
Clinics
Hospitals
Patient Charge Labels
Pharmacy
Veterinaries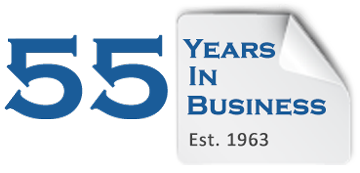 Get a Quote For Your Custom Medical Label Project
If you have a specific label project with custom requirements, let us give you a free quote here. Or if you have a potential client with unique needs, send us your requirements and we will show you how we can deliver the perfect label.
National respects your privacy. When you submit information on our website it will only be used to process your request. We do not sell your information. See our privacy policy here