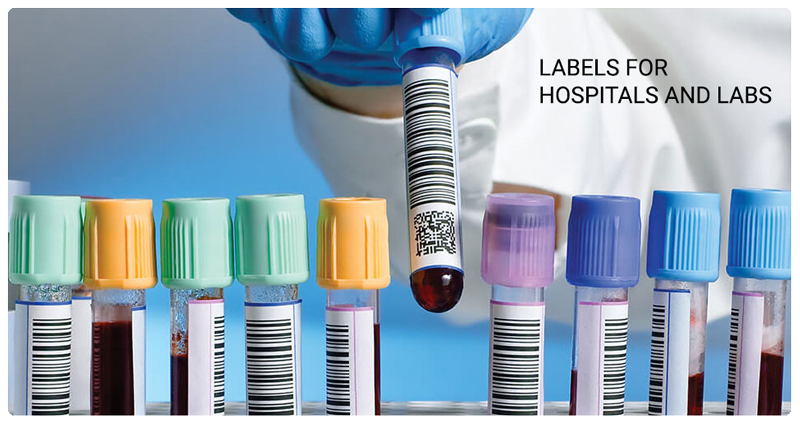 Over half a century ago, we created the custom label company that was known as National Printing Converters (NPC), this was in an era before the invention of digital, laser printers, and thermal labels! Now that new technologies and opportunities exist we have updated our brand name to reflect exactly what we produce. So although, the official business name NPC remains unchanged, our current website and branding echoes the very essence of our operations: National Custom Labels.
Since those formative years, National has single-mindedly honed our focus on one principal area: the creation of custom labels designed to address the distinctive needs of our unique clientele. We understand that you may encounter clients whose label requirements surpass the capabilities of generic, stock labels. Possibly, such businesses might have been declined in the past due to the complexity of their needs?
Today, National Custom Labels presents you with an unparalleled opportunity. Not only can you generate additional revenue from these challenging orders, but you can also diversify your client base and stimulate the growth of your business. Partnering with National could open up new horizons for your venture and contribute to its sustained success.
We offer a wide range of custom labels and tags available in a variety of sizes and shapes. Custom labels available in an endless combination of adhesives and face stocks. Our custom labels and tags process on all major print technologies. Custom labels on a roll, sheet, or piece.  Thermal Transfer Ribbons are available, as well! If you have a custom label need, we can fulfill it.
Why Work With National Custom Labels?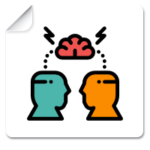 Scientific process with professional collaboration!
We work with you to define your exact requirements then get to work using our process developed over 50 years to create the custom label you were looking for.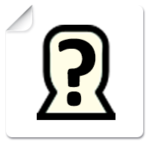 Plain ID Products!
If you desire we will stay completely invisible to your clients with absolutely brand free communications and delivery of your custom label products.
PRODUCTION CAPABILITIES
CUSTOM SIZES UP TO 18″ WIDE BY 24″ LONG
UP TO 6 COLORS, INCLUDING 4-COLOR PROCESS
CUSTOM ADHESIVE AND SILICONE COATING
LABEL/FORM COMBINATIONS​
LINERLESS LABELS
PRINT TECHNOLOGIES
THERMAL TRANSFER
DIRECT THERMAL
LASER: SHEET FED AND CONTINUOUS
DOT MATRIX – PIN-FEED FAN-FOLD
TYPEWRITER / HANDWRITTEN
FINISHING POSSIBILITIES
PADDING
SMALL ROLLS
KITTING
SHRINK WRAPPING
FULFILLMENT