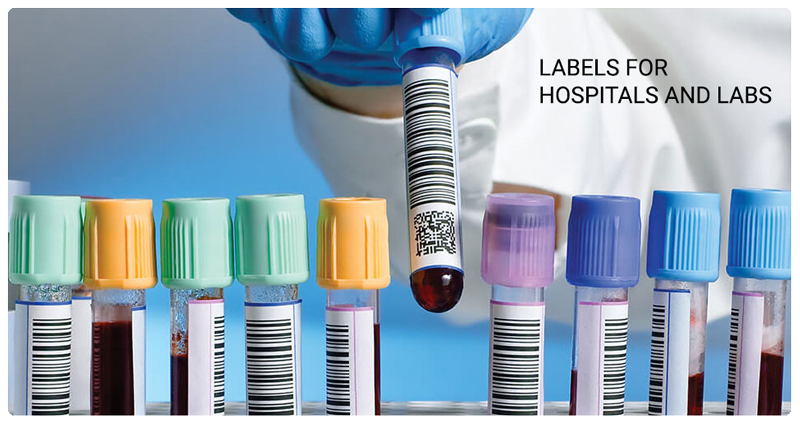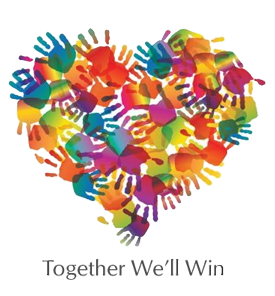 We Are Conducting Business As Normal!
Yes, the COVID-19 crisis is certainly on all of our minds and we are thinking of you and your family. That said, we believe the best way to respond is to not allow this to freeze our actions.  With the digital world there is really no reason to stop doing business as 90% of our operations can be conducted without physical contact. Our team is working remotely when necessary, we are able to receive, create and deliver all orders.  So as we fight to keep this pandemic from impacting the health of our loved ones, lets guarantee it doesn't impact the financial livelihood of our industry.  If you have any questions or concerns please contact Brian Buckley directly at: brianb@npclabels.com
Over 50 years ago we started National Printing Converters (NPC), before digital, before laser printers, before thermal labels and well, before Nixon! Today the business name is the same, but our website reflects the core of our business, National Custom Labels. Since those early days our business has focused on one area: Developing Custom Labels to meet the unique needs of our clients. We know that you run into clients who have label needs that far exceed the capabilities of stock labels, perhaps you have turned this business down in the past? Today, with National Custom Labels you have the opportunity to earn revenue from these orders, expand into new clientele and grow your business by working with National.
We offer a wide range of custom labels and tags available in a variety of sizes and shapes. Custom labels available in an endless combination of adhesives and face stocks. Our custom labels and tags process on all major print technologies. Custom labels on a roll, sheet, or piece.  Thermal Transfer Ribbons are available, as well! If you have a custom label need, we can fulfill it.
Why Work With National Custom Labels?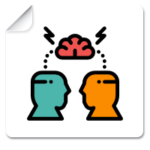 Scientific process with professional collaboration!
We work with you to define your exact requirements then get to work using our process developed over 50 years to create the custom label you were looking for.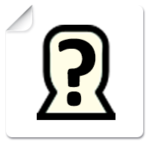 Plain ID Products!
If you desire we will stay completely invisible to your clients with absolutely brand free communications and delivery of your custom label products.
PRODUCTION CAPABILITIES
CUSTOM SIZES UP TO 18″ WIDE BY 24″ LONG
UP TO 6 COLORS, INCLUDING 4-COLOR PROCESS
CUSTOM ADHESIVE AND SILICONE COATING
LABEL/FORM COMBINATIONS​
LINERLESS LABELS
PRINT TECHNOLOGIES
THERMAL TRANSFER
DIRECT THERMAL
LASER: SHEET FED AND CONTINUOUS
DOT MATRIX – PIN-FEED FAN-FOLD
TYPEWRITER / HANDWRITTEN
FINISHING POSSIBILITIES
PADDING
SMALL ROLLS
KITTING
SHRINK WRAPPING
FULFILLMENT