Welcome PSDA P2P Attendees
10% Off New Orders up to $1,000!
Expand your business with a new revenue stream from selling custom labels unique to your business.
With 55+ years experience National has the systems and processes in place to put custom labels into your sales mix with little to no effort on your part.

A 100% white label solution, your business can now offer existing customers a new service all under your brand name.

National makes it easy to create a new, recurring revenue stream without complicating your business operations.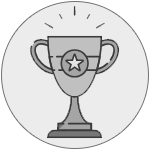 EXPERIENCE TO COUNT ON
With over 55 years of experience in custom label solutions National works with you hand in hand to add custom label revenue to your business. No heavy lifting required.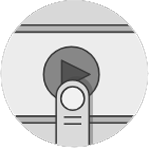 SIMPLIFIED SELLING
We support you with everything you need to offer a custom label solution. When you have a potential customer we will work with you in the background to develop solutions and deliver labels 100% white label.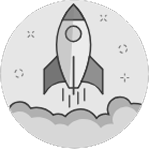 GROWTH WITHOUT COMPLEXITY
Custom label sales allow your business to develop a stream of recurring income with customers who rely on your unique, custom solutions order after order, year after year.
10% off Your New Project
Get a quote now