Labels Custom Built For Demanding Shipping Applications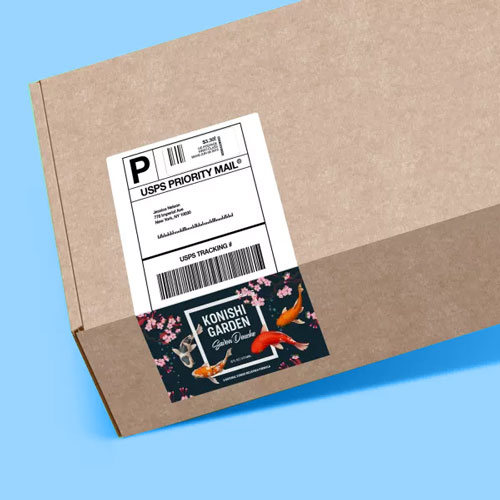 National has built a reputation for developing new and innovative label solutions for print distributors servicing the shipping and delivery industry. Shipping services have unique requirements for labels since their applications can span adhering to a wide variety of materials while also having the ability to withstand transportation and weather related elements.  National Custom Labels has been developing custom labels for shipping services for over 55 years. Our extensive experience means we know how to develop custom label solutions so you can engage with shipping companies and deliver a superior product to grow your business.
Are you a shipping company looking for custom labels? We can help you find a label distributor just call us at 1-800 877-6724
Common Shipping Applications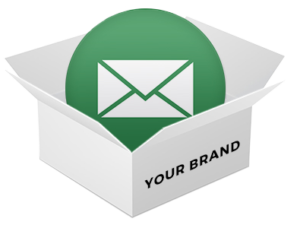 100% Plain ID Label Products
At National Custom Labels we understand the necessity of confidentiality; we specialize in B2B label creation and will send out every order in unbranded, white label packaging as standard. We can process orders with your branded packaging upon request. Operate with confidence that your company will enjoy full branding of your sales and services with no direct contact from National Custom Labels.
Multiple Label Applications for popular print software
Our mission is to make you look good to your customer
A single contact at National to manage all aspects of  your projects
We always present options to help you hit budget and requirement goals
Your projects change, we're incredibly flexible to meet change head on
Opportunities for custom labels exist in many segments of the retail industry including
Grocery stores
Automotive stores
Hardware stores
Clothing stores
Book and Gift shops
Auto Dealerships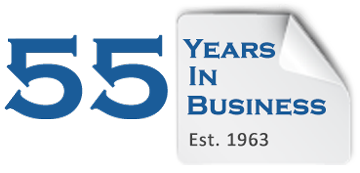 Get a Quote For Your Shipping Label Needs
If you have a specific label project with custom requirements, let us give you a free quote here. Or if you have a potential client with unique needs, send us your requirements and we will show you how we can deliver the perfect label.