Welcome ASB Attendees
Let's Grow Your Business!
National Custom Labels is proud to have become a member of the ASB and we're excited to demonstrate to you how custom label solutions can expand your business with a new revenue stream.
Custom labels are built to meet the specific needs of your customers, making, when they need more, you're the only one to offer it.

With 55+ years experience National has the systems and processes in place to put custom labels into your sales mix with little to no effort on your part.

A 100% white label solution, your business can now offer existing customers a new service all under your brand name.

National makes it easy to create a new, recurring revenue stream without complicating your business operations.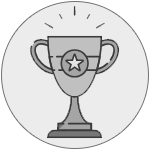 EXPERIENCE TO COUNT ON
With over 55 years of experience in custom label solutions National works with you hand in hand to add custom label revenue to your business. No heavy lifting required.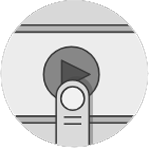 SIMPLIFIED SELLING
We support you with everything you need to offer a custom label solution. When you have a potential customer we will work with you in the background to develop solutions and deliver labels 100% white label.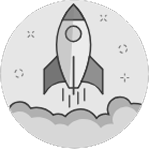 GROWTH WITHOUT COMPLEXITY
Custom label sales allow your business to develop a stream of recurring income with customers who rely on your unique, custom solutions order after order, year after year.
Have an opportunity you think may have a need for custom labels? Bring it to us and lets see if there is a revenue opportunity!